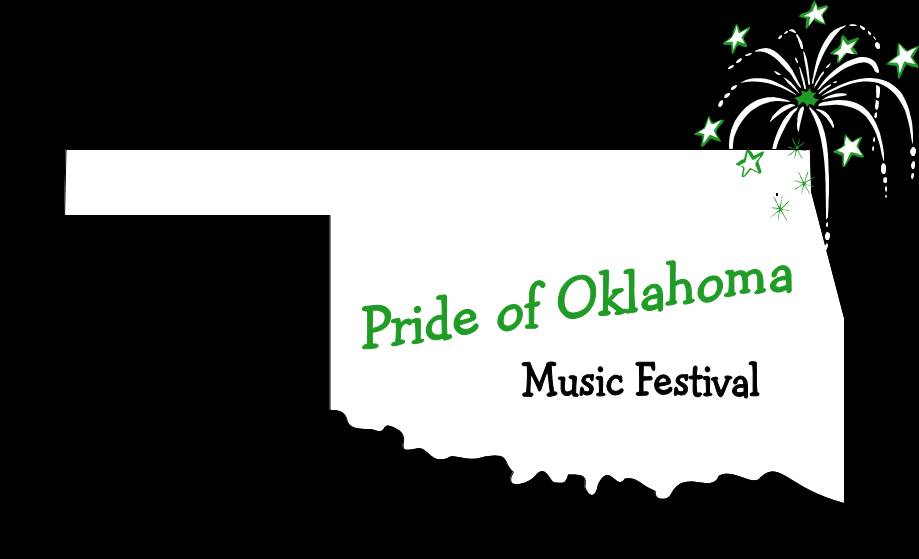 For questions please contact:
Erica Crosley, Festival Director
1-877-940-0036 or 817-312-1045
or
email:
prideofoklahomafestival@gmail.com
Po Box 13949, Arlington, TX 76094
Group Registration: $150.00 per performing time
*Performance schedule is not guaranteed until Registration payment is received!*
| | |
| --- | --- |
| • | Weather-proof performance venue at the park! |
| • | Exceptional adjudicators |
| • | On-stage clinic by adjudicator following performance |
| • | Written comments by each adjudicator |
| • | High class trophy with rating given to each performing group |
| • | Bus parking provided |
| • | On site Festival Director and Staff |
| • | Director's gift |
| • | Complimentary group photo |
| | |
| --- | --- |
| • | Festival Performance |
| • | Participation award |
| • | Games and Lunch: |
$50 for each additional group performing with the original performing time.
Plus $30.00 per Participant package:
Andy Alligator's:
Unlimited: Go-Karts, Climbing Wall, Miniature Golf, Bumper Cars, Frog Hopper, Miniature Bowling.
One round of Laser Tag, $3 Gator Bucks Game Card
2 pieces of pizza, 1 breadstick, and unlimited lemonade & water.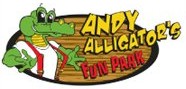 © 2011 Pride of Oklahoma Music Festival
*This event is neither sanctioned by nor affiliated with The University of Oklahoma nor the Pride of Oklahoma Marching Band*
Norman
Andy Alligator's
*Elementary, Middle School, Junior High, and High School
Performance Festival
Bands, Choirs, Orchestras and Other ensembles
Groups of ALL sizes welcome!*
"The Pride of Oklahoma Music Festival was a perfect fit for my middle school choir! It's a great way to both challenge students at the end of the year and reward them for a year of hard work! My kids loved it- we'll definitely be back again next year!"


Gina Myers
Sapulpa Middle School Choirs
"Really enjoyed the day and wanted to thank you and your staff for putting a nice product out there for our programs. We'll see you next year!
Todd Baker
Newcastle Middle School Bands
"I thought everything about the contest was top notch. It was well-organized and the judges did a great job of being positive but constructive. You personally were very helpful and enjoyable to work with. Incredible Pizza was a lot of fun for all of our kids-I even played a game (but don't ask my score!)! I would encourage anyone to bring their musical organization the Pride of Oklahoma Music Festivals."
Jerry Cooper
Oktaha Public Schools
Director of Bands

Need help planning your trip?
May 9
(Wednesday)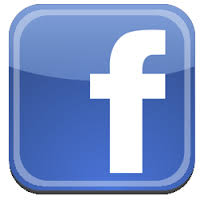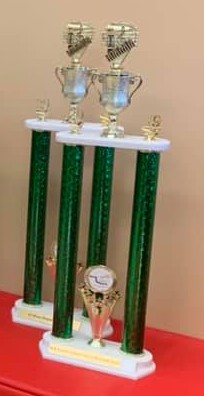 2018